With a modern approach, SOLARWATT has created an amazing customer experience that inspires customer loyalty, accelerates revenue growth and enables new efficiencies.
In this webinar, Salesforce and OSF Digital will walk you through the SOLARWATT success story where we solved specific B2B pain points including improving the customer experience, building self-service order portals, gathering customer data, streamlining internal processes and improving revenue streams.
Key takeaways:
Real-world customer challenges for B2B companies
Solutions that address the evolving and maturing needs of customer expectations in B2B
Tips and tricks from industry peers about implementing Salesforce B2B Commerce
Speakers: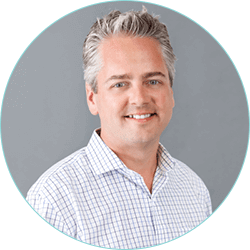 Andy Peebler
VP Global GTM Commerce Cloud, Salesforce

Andy guides the strategy for B2B Commerce at Salesforce, including product and surrounding ecosystem, go-to-market alignment and thought leadership with customers and industry stakeholders. Prior to Salesforce, Andy was EVP of Strategy and a principal investor at CloudCraze, the B2B Commerce company acquired by Salesforce in 2018. Andy has worked in eCommerce nearly his entire career, as both a practitioner and entrepreneur.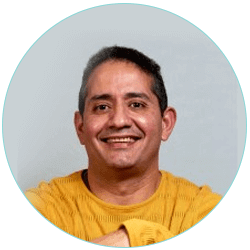 Henrique Andrade
Unify Big Data, POS Product Director, OSF Digital

With over than 20 years of experience in enterprise solutions with expertise in application development, system integration, content management, and analytics. Henrique graduated in Computer Science with specializations in Finance and Executive Management. He joined OSF in 2018 when the company acquired iFactory Solutions, and he currently oversees strategy and innovation for OSF's Heroku, B2B and Cross Cloud practices.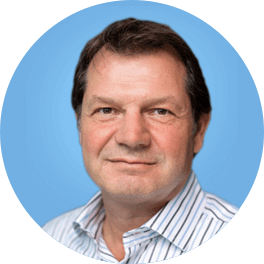 Carlo Wolf
Regional VP, DACH

Carlo was one of successyou's founders and served as the CEO of the company until it was acquired by OSF Digital in December 2019. He is now Regional Vice President for the DACH Region for OSF Digital. Carlo has worked for over 30 years in the IT industry, mostly in sales, leadership, and general management roles in large, global organizations as well as in start-ups. Throughout his career, he has been focused on customer relationships, customer success, and innovative technologies.
This is part two of our 4-part B2B webinar series. Fill out the form to watch this webinar now.