In today's digital landscape, customers are becoming increasingly demanding and are looking for unique, seamless experiences from the brands they interact with. According to a study by Salesforce, 84% of customers say that the experience a company provides is just as important as its products or services.
Missed our webinar on Composable Commerce with Salesforce Commerce Cloud? Don't worry, it's now available on-demand! Gain insights on how you can gain the flexibility you need to deliver exceptional digital experiences that meet the demands of today's customers and position your brand for success in the years ahead.
In the on-demand webinar, our experts discussed our OmniCommerce toolkit, which is specifically designed to smoothly upgrade your storefront to a headless commerce architecture.
In this 45-minute session you'll learn:
What Composable Commerce is and how it can benefit your business
The four waves of Composable Commerce, and how you can reach the profitable wave
The advantages of moving to a Composable Storefront from SiteGenesis and SFRA
Pitfalls and tricks to avoid when moving to Composable Commerce
Migration strategy: Confidently Go Composable with the help of OSF's OmniCommerce Toolkit
Panelists include: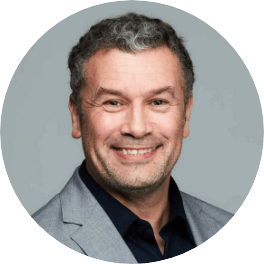 James Semple
Product Management Director and Composable Commerce 'Evangelist' at Salesforce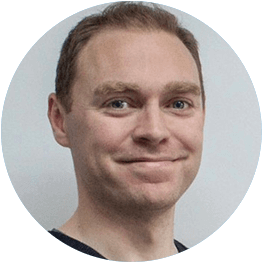 Rob Smith
aVP Presales & Technology, OSF Digital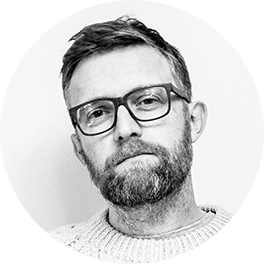 Peter Smith
Principal Architect, OSF Digital