Omni-Channel B2B: Connecting B2B Commerce to Your Customer

Jun. 18, 2020 | 2:00 PM EST, 11 AM PST

78% of customers, including business buyers, now expect consistent interactions across departments. This means that your marketing, sales and service teams can no longer operate in their separate spaces—and omni-channel connectivity is a must. Businesses that invest in B2B commerce can operate more efficiently and drive an organization's people, process, and technology to not just survive, but thrive in the digital age.

Join Salesforce and OSF Digital as we showcase the power of an omni-channel B2B ecommerce solution. With an omni-channel approach, B2B businesses create enhanced customer experiences that result in greater customer loyalty, accelerated revenue growth and insights that drive better decision-making in all areas of the business.

In this webinar attendees will have a front-row seat for: 
Live demo of a real-world B2B Commerce omni-channel solution
Viewing a robust, self-service portal coupled with a 360-degree view of the customer
Roadmap of a B2B ecommerce journey can scale with the growth of your organization
Speakers: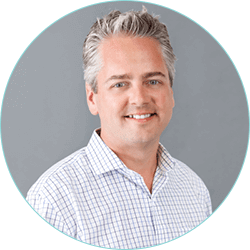 Andy Peebler
VP Global GTM Commerce Cloud, Salesforce

Andy guides the strategy for B2B Commerce at Salesforce, including product and surrounding ecosystem, go-to-market alignment and thought leadership with customers and industry stakeholders. Prior to Salesforce, Andy was EVP of Strategy and a principal investor at CloudCraze, the B2B Commerce company acquired by Salesforce in 2018. Andy has worked in eCommerce nearly his entire career, as both a practitioner and entrepreneur.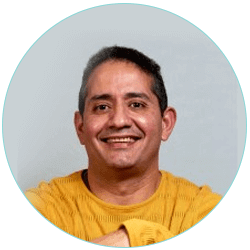 Henrique Andrade
Unify Big Data, POS Product Director, OSF Digital

With over than 20 years of experience in enterprise solutions with expertise in application development, system integration, content management, and analytics. Henrique graduated in Computer Science with specializations in Finance and Executive Management. He joined OSF in 2018 when the company acquired iFactory Solutions, and he currently oversees strategy and innovation for OSF's Heroku, B2B and Cross Cloud practices.
This is our final event of our 4-part B2B commerce webinar series.
To request recordings of any of the first 3 webinars, please let us know here.