Being prepared for what the future holds is important for your business now more than ever. In a time of crisis, B2B buyers need a seamless commerce experience in their procurement journey. Providing stability and consistency from your internal teams to your customers is pivotal to keep peace in times of calamity.
In this webinar series, Salesforce and OSF Digital discuss how omni-channel connectivity between your sales, marketing and service teams can lead you to enhance your customers experience when it's most crucial.
Key takeaways
Examine the impact of the Coronavirus pandemic on key processes at B2B companies
Determine the evolving importance of a self-service portal in the B2B buying process
Define what "Consumerization" means for B2B companies and how it can accelerate growth and loyalty for your business
Speakers: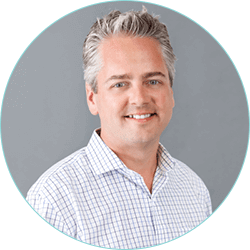 Andy Peebler
VP Global GTM Commerce Cloud, Salesforce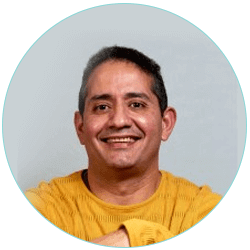 Henrique Andrade
Unify Big Data, POS Product Director, OSF Digital
This is part one of our 4-part B2B webinar series. Fill out the form to watch this webinar now.