Join us at World Tour London
We're so excited to be in London for another Salesforce World Tour!
Meet with OSF Digital at World Tour and see how we can help take your Salesforce Platform One Step Further! We'll be showcasing our expertise in digital transformation, enabling businesses to navigate the rapidly evolving digital landscape. Discover how our multi-cloud solutions empower organizations to unlock the full potential of Salesforce, optimize operations, engage customers, and drive revenue growth. Join us to explore our vast experience in driving successful digital transformations and hear inspiring success stories from our clients, highlighting how we have revolutionized their Salesforce journeys.
Meet with some of our team of experts on the day: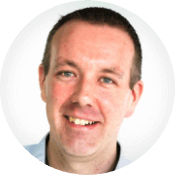 Paul Vernon
Executive Director, Financial Services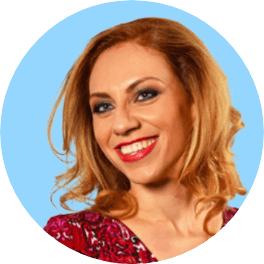 Oana Dereli
Executive Director, New Business UKI

Jana Hlistova
Sales Director, Travel, Transportation & Hospitality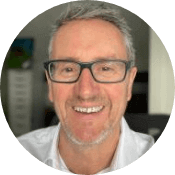 Mark Ferguson
Sales Director, Manufacturing and Consumer Goods

Book a meeting with our experts to find the right mix of Salesforce solutions for your specific business