Zero to Live: Accelerated B2B Ecommerce Solution

Jun. 11, 2020 | 2:00 PM EST, 11 AM PST

B2B businesses and buyers live life in the fast lane. Customers need their products in large quantities and demand a self-service experience. With 88% of business buyers saying they would turn to a competitor if their current supplier's digital channel could not keep up with their needs, B2B companies need to be responsive.

In this webinar series, Salesforce and OSF Digital demonstrate how a 4-week and 10-week Quick Start B2B commerce implementation can be simplified and accelerated! Join us as we walk you through our Zero-to-Live B2B commerce solution, powered by the capabilities of Salesforce.

Key takeaways: 
An overview of the Quick Start B2B Commerce implementation process developed by OSF Digital and Salesforce
A live demonstration of the features and benefits of this rapid deployment solution
A deep dive into the requirements so B2B customers can determine if this solution is the right fit for their needs.
Speakers: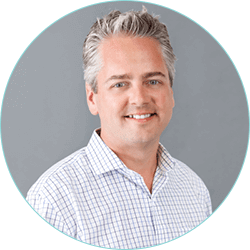 Andy Peebler
VP Global GTM Commerce Cloud, Salesforce

Andy guides the strategy for B2B Commerce at Salesforce, including product and surrounding ecosystem, go-to-market alignment and thought leadership with customers and industry stakeholders. Prior to Salesforce, Andy was EVP of Strategy and a principal investor at CloudCraze, the B2B Commerce company acquired by Salesforce in 2018. Andy has worked in eCommerce nearly his entire career, as both a practitioner and entrepreneur.
Jakob Schult
Product Owner
Project Management/Lead B2B Commerce and Quick Start B2B

Jakob joined successyou (acquired by OSF Digital in December 2019) in October of 2019 and has played an integral role in multiple B2B projects as well as the development of our B2B Quick Start solutions. Jakob has worked for over 10 years in the IT industry. Throughout his career, he has been focused on leveraging technology to help people and businesses succeed in today's digital arena.
This is part three of our 4-part B2B webinar series. Register for our upcoming webinar by clicking below.
Join us for the B2B webinar series!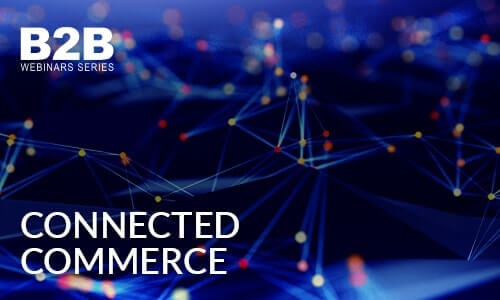 June 18, 2020: